Explore Park City
Getting Here - Taxis, Car Rentals, Shuttles

Park City Car Rentals

Park City Shuttles

Park City's Free Main Street Shuttle/Trolley

Park City's Free In Town Transit System

Driving Instructions from the Airport to Park City
Park City's Resorts

Deer Valley Ski Resort

Canyons Ski Resort

Park City Ski Resort
Park City Lodging Options

Canyons Ski Resort Lodging

Deer Valley Ski Resort Lodging

Park City Accommodations

Park City Hotels

Luxury Hotels in Park City

Park City Condos

Park City Ski Homes

Park City Owner Rentals

Park City Ski Rentals

Park City Utah Vacation Rentals
Winter - To See & Do

Discount Offers & Coupons - Free

Discount Ski Lift Tickets

Kids Ski Free at Utah's Ski Resorts

Skis, Snowboards, Gear

Snowboarding, Super Pipes, All-Terrain Parks

Cross Country Skiing Areas

Park City Grocery Delivery Service

Sundance Film Festival

Park City Snowmobile Tours

Rent Snowmobiles

Sleigh Rides

Zip Lines

Park City Map

Event Listings, What's Happening in Park City

Park City Nightlife

Park City Restaurants
All Year Long

Utah Olympic Park

Historic Main Street in Park City

History of Park City

Park City Nightlife

Utah Liquor Laws

Park City Restaurants

Free Lodging Brochures

Park City Child Care

Get Acquainted Video Tours
Summertime in Park City

Summer Activities

Park City Horseback Rides

Park City Golf Courses

Utah Olympic Park

Park City Nightlife

Park City Restaurants
Buying Real Estate in Park City

Park City Real Estate Options

Park City Homes For Sale

Park City Condos For Sale
Salt Lake's Ski Resorts

Snowbird Ski Resort

Alta Ski Resort

Brighton Ski Resort

Solitude Ski Resort

The Ski Salt Lake Vacation Planner

Salt Lake City Website

Meeting and Convention Planners, click here to contact us









Park City's Historic Main Street



Silver mining was key in the Park City area way back in the late 1860's. By 1880, Park City had grown to a population of over 10,000 people. Although "the great fire of 1898" destroyed over 200 homes and businesses, the town was rebuilt and many of the buildings now seen on Main Street date from that time. A stroll down historic Main Street is all it takes to bring back the romance of the Old West.

Today, Park City's Historic Main Street is home to quaint shops, fine dining establishments, art galleries, bars and live music venues and of course...it's just a short walk to the Park City Mountain Resort. Additional storefronts showcase Park City's eclectic nature holding everything from hardware to sportswear, handcrafted furniture to designer boutiques.

Shopping... Throughout Park City there are hundreds of shops, large and small, offering everything possible for you to enjoy your vacation in Park City. Remember, Park City is the home to over 10,000 residents who purchase a little bit of everything every day. Just like you would when you are home. These shops are located throughout strip malls all over town, but my favorites are up and down Main Street. Just window shopping has always brought many smiles to our faces.

Our locals know Park City's main street as a premier dining destination. From casual settings with simple burgers to elegant gourmet full meals, Park Citys restaurants are known world-wide for fine cuisine and outstanding service.

Utah's reputation and Park City in particular "as a party-town" may be one of their best-kept secrets. The falsehoods that Utah is dry seems to perpetuate the myth that we roll up the sidewalks at pm. Sorry, thats not the case. Our sidewalks are usually covered with revelers ( with me and my cohorts usually leading the way on Thursday and Friday nights ) after dark, bouncing from restaurant to bar. If it's nightlife you want, we got it and it's alive and well in Park City.


Main Street Trolley Service
During the winter season the Trolley operates along Main Street daily from 10:00 a.m. until 11:00 p.m. It will stop just about anywhere along the street. Stand at any of the trolley stop signs or just give a wave to the driver indicating you would like to ride. The Trolley also serves as a connection between Main Street and the Old Town Transit Center where connections can be made to all other routes in the system.



Burns Cowboy Shop, A historically unique western store since 1876. Offering boots and hats with cowboy attitude, leather jackets, handbags, wallets, belts, buckles, jewelry, clothing and accessories.
Burns Cowboy Shop


Carter's has dressed generations of children, continuing a heritage of innovation and quality. In sizes 0-7, products are soft, comfy and adorable.
Carter's Childrens Shop


The Park City Clothing Company features Pendleton, Brighton, Double D, Ryan Michael, Brazil Roxx, Tummy Tuck, JAG Jeans, Filson, Woolrich, Stetson Hats, Minnetonka, Ariat, 1883 by Lucchese, Tony Lama, & Nocona Wester.
Park City Clothing Company







Lofty Peaks Snowmobile Rentals & Tours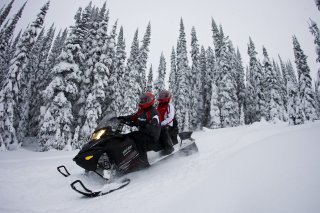 Lofty Peaks Snowmobile Rentals & Tours. 2 Locations, above Park City & at Snowbird. Utah's Oldest, Largest and Still the Best! New snowmobiles, groomed trails and great meadows to play in. Longest season - November till the first of May.

Free 10% Off Coupon

Lofty Peaks Official Website






Snowmobile Adventures at Thousand Peaks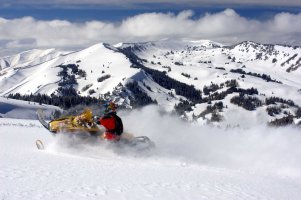 Ranked #1 on Trip Advisor. - Utah's Largest Private Ranch ( 60,000 acres ) with Highest tours (11,000') and Most snow (30') - "Snowmobile of the Year" Ski-doos, easiest to ride...only we've got them! Unbeatable Adventure!

Free $15.00 Off Coupon

Thousand Peaks Official Website





Park City Grocery Delivery - The Grocery Girls Delivery Service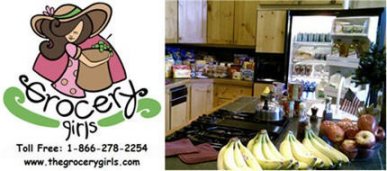 When skiing in Utah don't forget to order your groceries. Lines in the grocery store can be brutal after skiing. Let The Grocery Girls take care of it for you. We will contact your lodging provider and have your food, snacks, and beverages stocked before you arrive.
Visit The Grocery Girls Website



Click here to e-mail us and request Free Ski Lodging Info be sent to you. Remember to type in "Free Park City Ski Lodging Info", when you "may" be visiting, how many "may" be in your party, and your address if you want them mailed to you.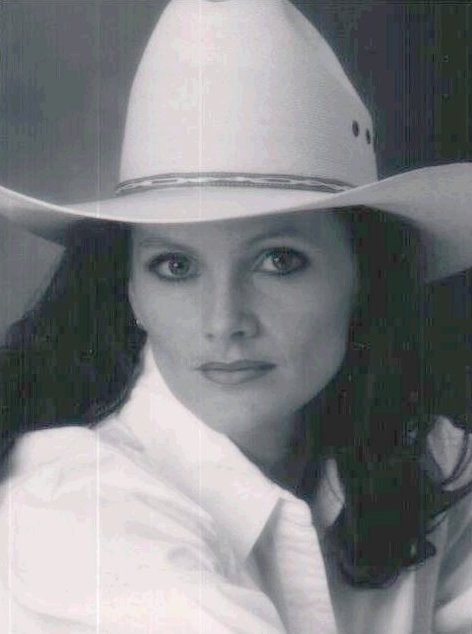 Welcome to our Park City Information Tourism Guide! Here's where you can find all of the needed information to start planning your upcoming Park City Winter Vacation. These categories and services will point you in the right direction from our trusted members. We believe you will enjoy Park City and we hope you come back often. This website is updated daily.



Please feel free to contact us.


Visitors



Copyright, 1998 - 2016 Park City Information