Explore Park City
Getting Here - Taxis, Car Rentals, Shuttles

Park City Car Rentals

Park City Shuttles

Driving Instructions from the Airport to Park City
Park City's Resorts

Deer Valley Ski Resort

Canyons Ski Resort

Park City Ski Resort
Park City Lodging Options

Canyons Ski Resort Lodging

Deer Valley Ski Resort Lodging

Park City Accommodations

Park City Hotels

Luxury Hotels in Park City

Park City Condos

Park City Ski Homes

Park City Owner Rentals

Park City Ski Rentals

Park City Utah Vacation Rentals
Winter - To See & Do

Discount Ski Lift Tickets

Skis, Snowboards, Gear

Snowboarding, Super Pipes, All-Terrain Parks

Cross Country Skiing Areas

Park City Grocery Delivery Service

Sundance Film Festival

Park City Snowmobile Tours

Rent Snowmobiles

Sleigh Rides

Zip Lines

Park City Map

Event Listings, What's Happening in Park City

Park City Nightlife

Park City Restaurants
All Year Long

Utah Olympic Park

Historic Main Street in Park City

Park City Nightlife

Utah Liquor Laws

Park City Restaurants

Free Lodging Brochures

Park City Child Care

Get Acquainted Video Tours
Summertime in Park City

Summer Activities

Park City Horseback Rides

Park City Golf Courses

Utah Olympic Park

Park City Nightlife

Park City Restaurants
Buying Real Estate in Park City

Park City Real Estate Options

Park City Homes For Sale

Park City Condos For Sale
Salt Lake's Ski Resorts

Snowbird Ski Resort

Alta Ski Resort

Brighton Ski Resort

Solitude Ski Resort

The Ski Salt Lake Vacation Planner

Salt Lake City Website

Meeting and Convention Planners, click here to contact us












Solitude Ski Resort and Lodging Options




Located in Big Cottonwood Canyon, SOLITUDE is the epitome of easy access mountain retreats and always delivers on its name.

On this world-class mountain you'll find over 1200 acres of skiable terrain, including the pristine Honeycomb Canyon, an off-piste paradise you shouldn't miss. There are wide-open bowls, meticulously groomed runs and plenty of trees to explore for the more adventurous.

At the base area, there's a unique pedestrian village which features fabulous mountain styled accommodations. SOLITUDE offers family and fine dining, as well as a pub for apres ski activities. Other amenities include a skating rink with a fire-pit, 20km of Nordic skiing and a wonderful outdoor swimming pool and hot tub area.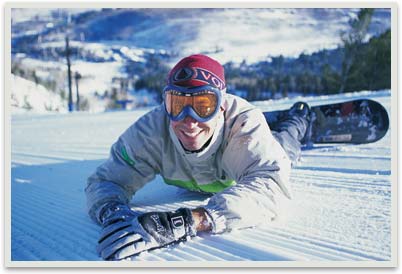 Solitude Ski Resort Info

Snowboarding...Yes

8 lifts: 1 High Speed Quad, 1 brand new Fixed Grip Quad, 2 Triple Chairlifts, and 4 Double Chairlifts. Total Uphill Capacity is 11,200 skiers per hour. 64 named runs.

Early November through late April (conditions permitting).
Solitude Mountain Resort is usually the first resort to open in Utah!

9:00 am - 4:00 pm daily (weather permitting).

Solitude receives an annual snowfall of 500 inches (12.5 meters).

20% Easiest (beginner/novice) 50% More Difficult (intermediate) 30% Most Difficult (advanced/expert)

2,047 feet of continuously skiable terrain.
Base elevation =7,988 feet. Peak elevation =10,035 feet.

63 designated trails and three bowls (over 1,200+ skiable acres) full of terrain for everyone: wide-open powder bowls, gladed tree runs, steep chutes, and gentle cruising boulevards. The longest descent is 3.5 miles down Honeycomb Trail.




Solitude Ski Resort Official Website


Discount Ski Lift Tickets to All of Utah's Ski Resorts.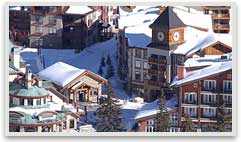 Solitude Ski Resort Lodging in Salt Lake City Utah

Lofty Peaks Snowmobile Rentals & Tours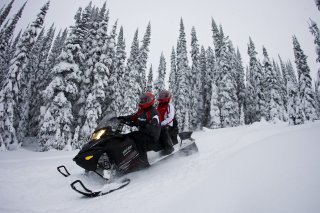 Lofty Peaks Snowmobile Rentals & Tours. 2 Locations, above Park City & at Snowbird. Utah's Oldest, Largest and Still the Best! New snowmobiles, groomed trails and great meadows to play in. Longest season - November till the first of May.
Lofty Peaks Snowmobile Rentals & Tours Official Website
Free 10% Off Coupon



Snowmobile Adventures at Thousand Peaks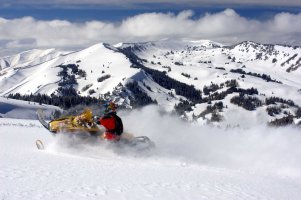 Voted "Utah's Best Snowmobile Adventure" - City Weekly. - Utah's Largest Private Ranch ( 60,000 acres ) with Highest tours (11,000') and Most snow (30') - "Snowmobile of the Year" Ski-doos, easiest to ride...only we've got them! Unbeatable Adventure!
Snowmobile Adventures at Thousand Peaks Official Website
Free 10% Off Coupon



Park City Snowmobile Adventures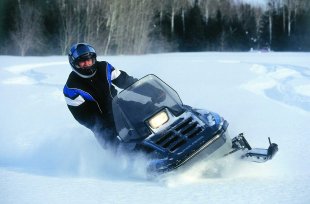 Park City Snowmobile Adventures has exclusive rights to tour a private 9,000 acre preserve in Weber Canyon. This canyon provides high quality terrain and has been noted as "The Finest Snowmobiling Terrain in the Region". Weber Canyon is an expansive area of alpine meadows and woodlands, resplendent with winter's glory when the fir trees glisten with a fresh dusting of snow.
Park City Snowmobile Adventures Official Website
Free 10% Off Coupon








Click here to e-mail us and request Free Ski Lodging Info be sent to you. Remember to type in "Free Park City Ski Lodging Info", when you "may" be visiting, how many "may" be in your party, and your address if you want them mailed to you.



Park City Discount Ski Lift Tickets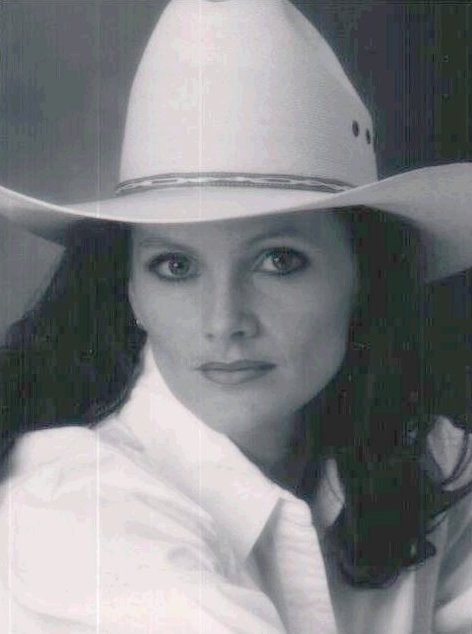 Welcome to our Park City Info web directory. We are proud to be able to bring you this website and we hope the park city utah information within is useful to you. If there is something not listed, please email us. Enjoy Park City as much as we do! This website is updated daily.



Please feel free to contact us.


Visitors



Copyright, 1998 - 2013 Park City Information